Digital Human Resources and Payrolling Platform
We are here for you with
Hrweb in every step of digitalizing your human resources processes.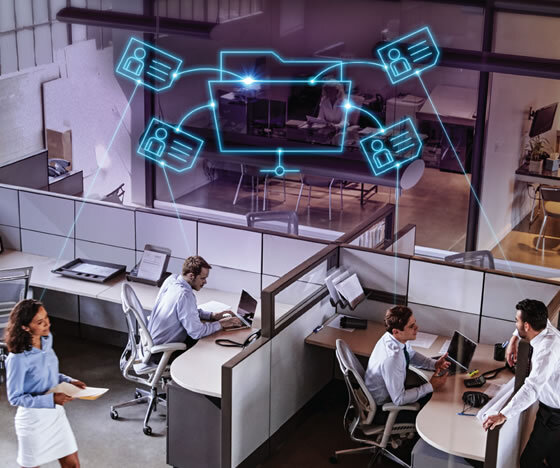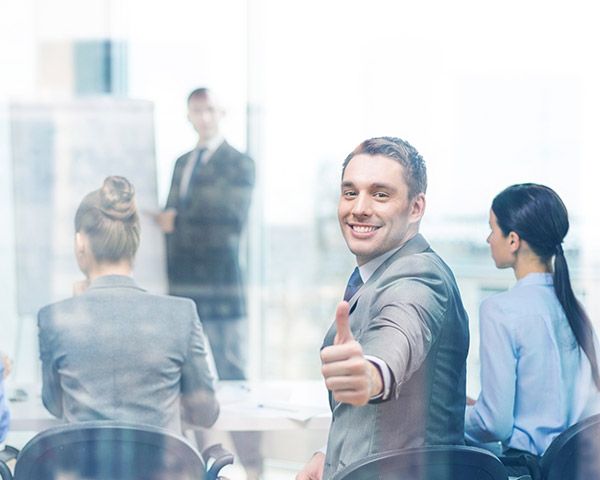 OUR SOLUTIONS
Increase Employee Experience with Digital Transformation in HR
Hrweb in NUMBERS
Increased Employee Engagement in HR Processes with Digital Employee Experience
90,000
EMPLOYEES FOLLOWED UP
Have You Calculated Your Salary?
Analysis and Reporting
Hrweb offers an easy to use and flexible structure, where you can review your human resources and payrolling processes with reporting and analysis features. Advanced reporting supports firms in making the right recruitment decisions, recruitment planning, employee performance evaluation, budgeting, wage analysis and reporting, tracking managers' business metrics with statistical analyses and better decision making processes.
New Generation Usage Habits
Thanks to mobile compatibility, your employees may access to various functions and have continuous access anywhere and anytime. Supporting the new generation usage habits, Hrweb helps your employees adopt your human resources policies quickly and easily.
Digitalizing Human Resources
Hrweb has been developed to meet the human resources processes evolving as the world digitalizes, the ways of doing business and the employee expectations, and was chosen as "one of the top 10 human resources technology providers in Europe" by HRTech in 2018.
Robotic Process Automation Support
You can benefit from Robotic Process Automation service in many different fields such as recruitment, termination, generating e-notification, incentive calculations, batch processes in contract changes and employee information, modifications in training and health records, creating job vacancies and alerts.
New Generation Usage Habits
Digitalizing
Human Resources
Robotic Process
Automation Support